Led backpack for those who dare to be different.
The E-Bit Backpack connects the portability of a laptop backpack with the creativity of a cool gadget. The Backpack allows you to customize its design while you're on the go, with a pixel size of 64 by 64. By syncing it with your iOS/android phone you can fully control the appearance of your laptop backpack. It is a perfect backpack for men and women.
    HOW DOES THIS BACKPACK FOR MEN AND WOMEN WORK? 
3 simple steps: Plug in the power bank, pair the E-Bit Backpack to your smartphone device and display images, animations, widgets and even games right on your Pix Backpack. DOES NOT COME WITH A POWER BANK but works with any modern power bank that has a 2A output (USB Type -A).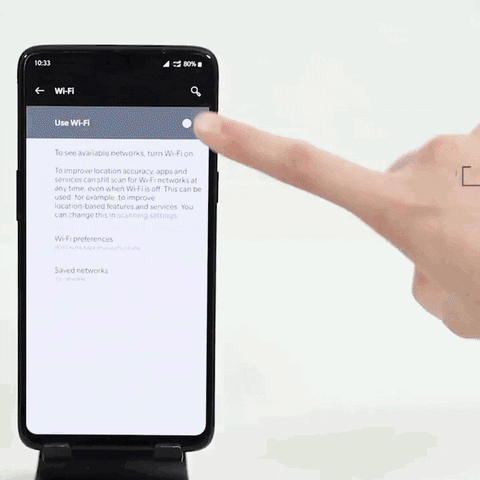 INCREDIBLY DURABLE DESIGN!!
This LED backpack is made out of flexible, water repellent material that makes the E-Bit Backpack resistant to water splashes and major physical impact. You can drop, hit and bend this backpack for men and women as much as you like and the animation won't be disrupted.
   WHAT FITS IN THIS LAPTOP BACKPACK?
The 27L volume makes it a spacious backpack with a separate compartment for: 15" laptop, tablet, wallet, keys, large headphones, power bank, bottle of water, books, pens and much more. These is a girls & boys backpack that would fit anybody's belongings